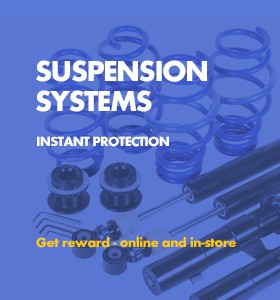 about the shop
Since 1975, we are proud to be Top leading automotive parts retailer dedicated to quality auto parts and customer service.
With over 100,000 part numbers in stock, 360 product lines available, and over 400,000 parts available for special order, we are your best bet for finding the parts you need NOW!
latest news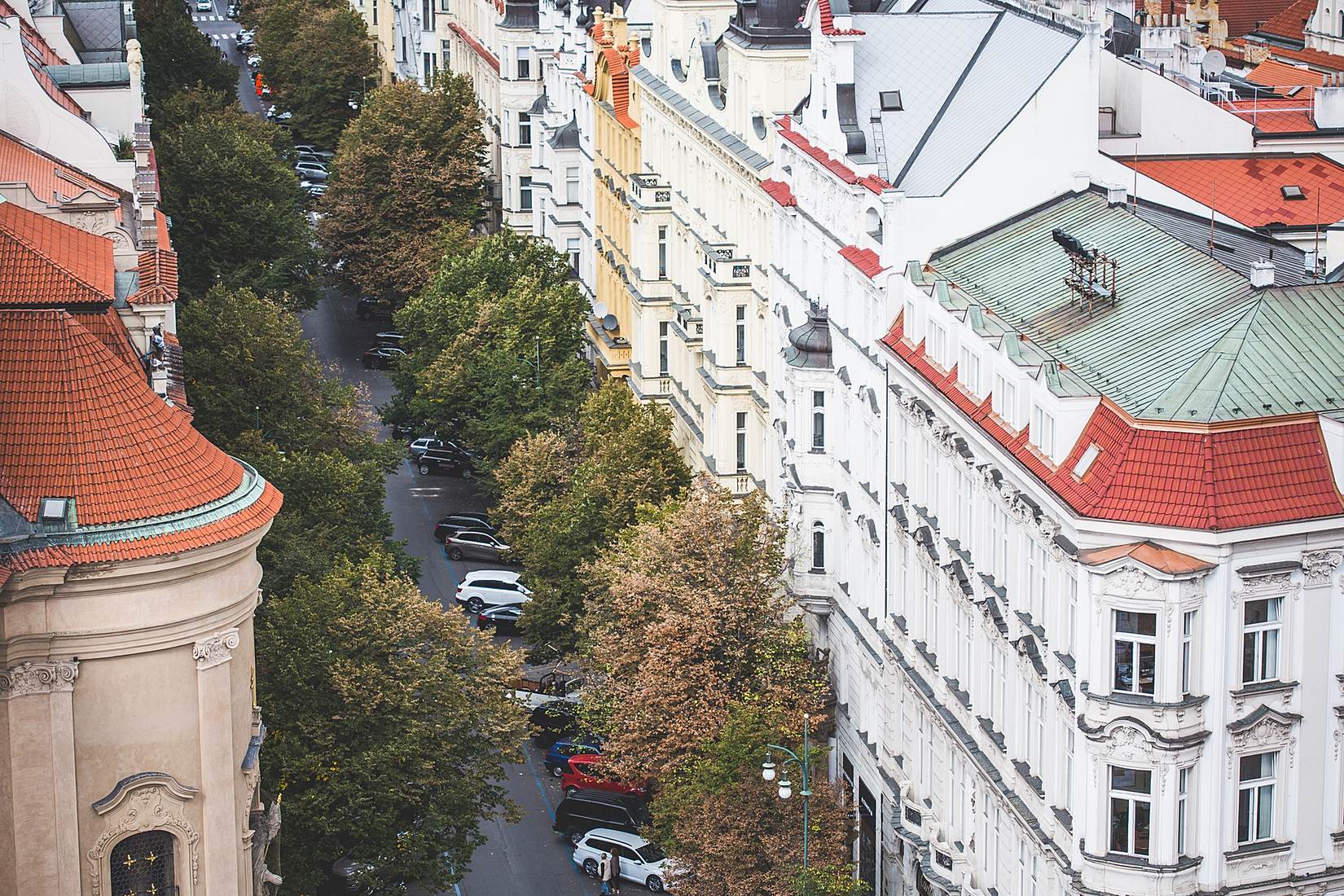 Suspendisse in orci enim. Sed non mauris vitae erat consequat auctor eu in elit. Class aptent taciti sosqu ad litora torquent per conubia nostra, per inceptos himenaeos.

The newly humble designer was unashamedly provocative in a show that included shoes with circular blades, sackcloth and, surprisingly, three men

In most US cities, the share of trips made by bike struggles to reach 2%. In Davis it's 10 times that – but the city is becoming less and less of a paradise for pedalling.